Similar to the aeronautic industry, medicine or electronics, modern agriculture must meet the highest standards both in terms of the resources used and products delivered. Therefore, agriculture benefits from scientific and technological progress. Nanotechnology is currently revolutionising…
many sectors of the economy. Its achievements are used, inter alia, in agriculture – in the production of fertilisers and plant growth stimulants.
Related products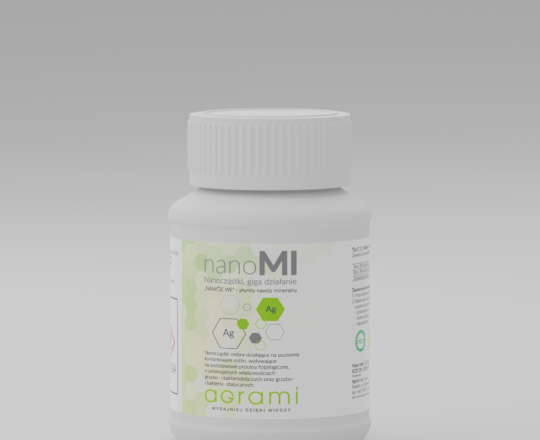 Type C.1.1. Nitrogen fertiliser solution NanoMI is a liquid mineral fertiliser containing…

60,00 zł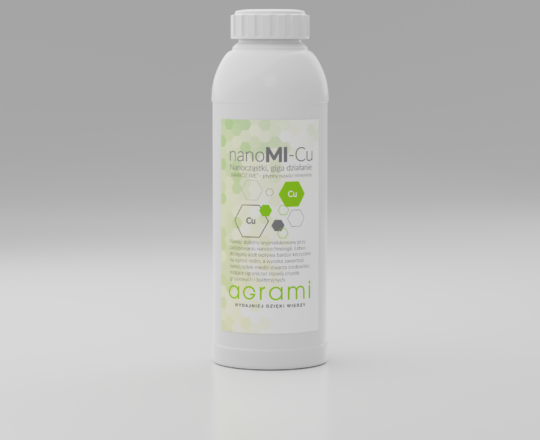 Type C.1.1 Nitrogen fertiliser solution Foliar fertiliser manufactured using nanotechnology. Intended for…

99,00 zł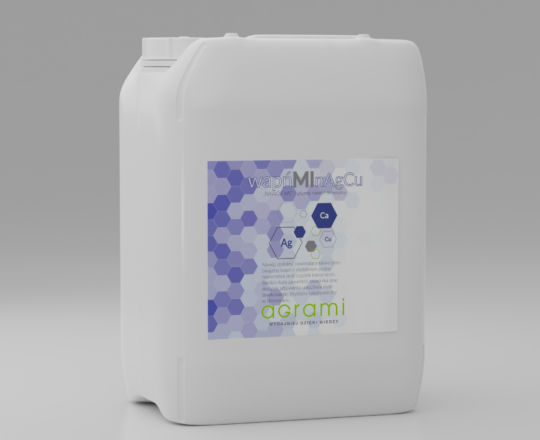 Type D.2 Calcium chloride solution Foliar mineral fertiliser containing easily bioavailable calcium…

240,00 zł
Agrami is launching a series of foliar fertilisers containing silver nanoparticles and copper nanoparticles. The tiny size of the nanoparticles combined with the relatively large surface area compared to their size makes them extremely biologically active. These particles are able to penetrate quickly and easily not only into plant tissues, but also directly into cells. They influence the functioning of cell organelles and activate basic physiological processes. They shape both the vigour and the overall condition of plants, as well as their resistance to abiotic and biotic stress factors. Their activity is also considered as an opportunity to improve plant resistance to low and high temperatures, water deficits, and in particular to pathogens and insects. This result in very abundant plant growth, high crop yields with excellent quality using limited amounts of basic means of production, such as soil fertilisers and crop protection measures.