Agrami
Agrami
The common feature of the people who make up Agrami is their passion for the agriculture we grew up with and live by. This allows us to understand your needs, we have the answers to your questions and doubts and provide advice. Our long-term experience in the field of agriculture is an inspiration for us.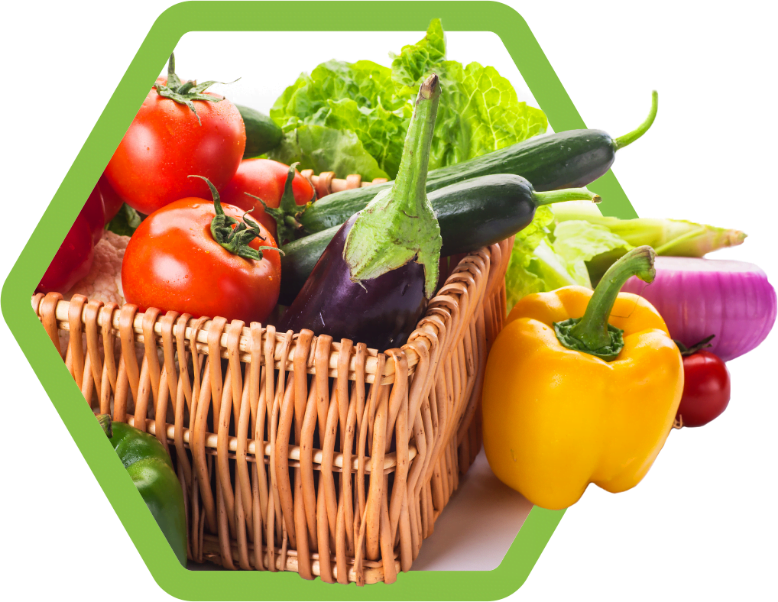 Nanotechnology
Agrami is launching a series of foliar fertilisers, containing nanocolloidal silver ions and copper nanoparticles. The tiny size of nanoparticles combined with the relatively large surface area compared to their size imparts their extreme biological activity.
These particles are able to penetrate quickly and easily not only into plant tissues, but also directly into cells. They influence the functioning of cell organelles and activate basic physiological processes. They shape both the vigour and the overall condition of plants, but also their resistance to abiotic and biotic stress factors. Their activity is also considered as an opportunity to improve plant resistance to low and high temperatures, water deficits, and in particular to pathogens and insects.
This result in very abundant plant growth, high crop yields with excellent quality using limited amounts of the basic means of production such as soil fertilisers and crop protection measures.