The series of foliar fertilisers formulated as gels is an effect of intensive research and development studies at Agrami. Fertilisers available in this form, only very recently present on the market of horticultural fertilizers, are unique among products dedicated to the nutrition of agricultural plants. The chemistry-, agriculture- and environment-related experience of fertiliser developers working at Agrami allowed this ambitious objective to be achieved. They have thus met the expectations and requirements of modern agriculture, aimed towards both production results and environmental effects.
Related products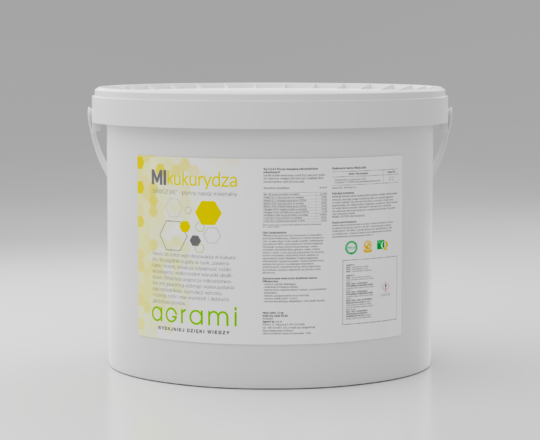 E.2.4.1 Liquid mixture of micro-nutrients: boron (B) (hydrogen cation), copper (Cu) (sulphate),…

320,00 zł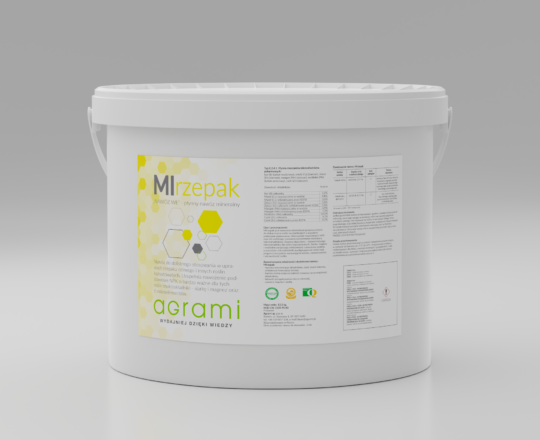 Fertiliser for foliar application in winter rape crops Type E.2.4.1 Liquid fertiliser…

330,00 zł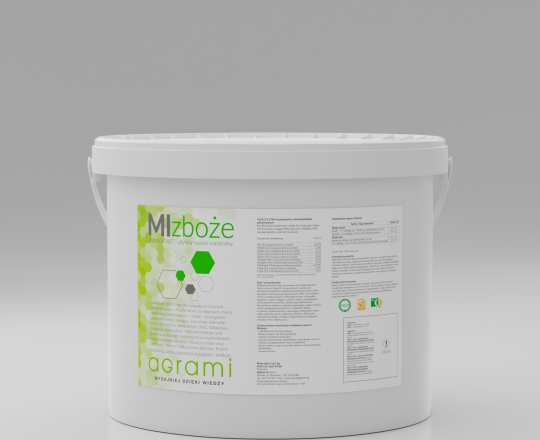 E.2.4.1 Liquid mixture of micro-nutrients: boron (B) (hydrogen cation), copper (Cu) (sulphate),…

350,00 zł
The gel form of the fertilizers enables a combination of many advantages of liquid (solutions, suspensions) and solid (powders, granules) fertilizers. The liquid form of the fertilisers, combined with high viscosity, enable high concentrations of nutrients to be achieved in combination with the retained good and fast solubility of the fertiliser in water, even at low temperatures. These characteristics allow low fertiliser doses to be used, with beneficial effects on the economic aspect of foliar nutrition of plants. The applied liquid is easy and quick to prepare. The applied liquid containing the gel fertiliser adheres well to the leaves. The high viscosity of the gelling agent limits the flow of liquid from the plants provided with nutrition and slows down liquid evaporation. This increases the efficiency of nutrient penetration into plants and limits quick fertiliser crystallisation on plant surfaces.
Fertilisers used as gels are convenient, easy and safe during transport, storage and use. They do not form dusts and slowly penetrate the surface if spilled, flowing to lower locations. This makes them easy to collect and neutralise.